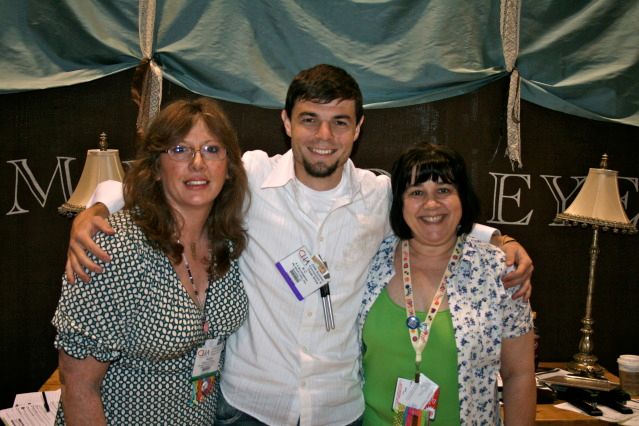 my mom, who is pictured on the left, owns a very successful scrap booking store out in new york where i'm from. i owe a lot to my mom, she's always encouraged my creative goals in more ways than one and she is a constant reminder that i can make anything happen if i work hard. her store,
scrapper's playground recently started a blog
where she makes video tutorials and posts about her latest projects. i'm also very excited that her shop was recently featured in the
local newspaper
. while traditional scrap booking may not be for every one, i've found lots of products at her shop that i've incorporated into my work, such as the paper i use in my paintings & the inks and dyes i use to make my price tags for bloodmilk. i'll even be teaching a writing class there next month!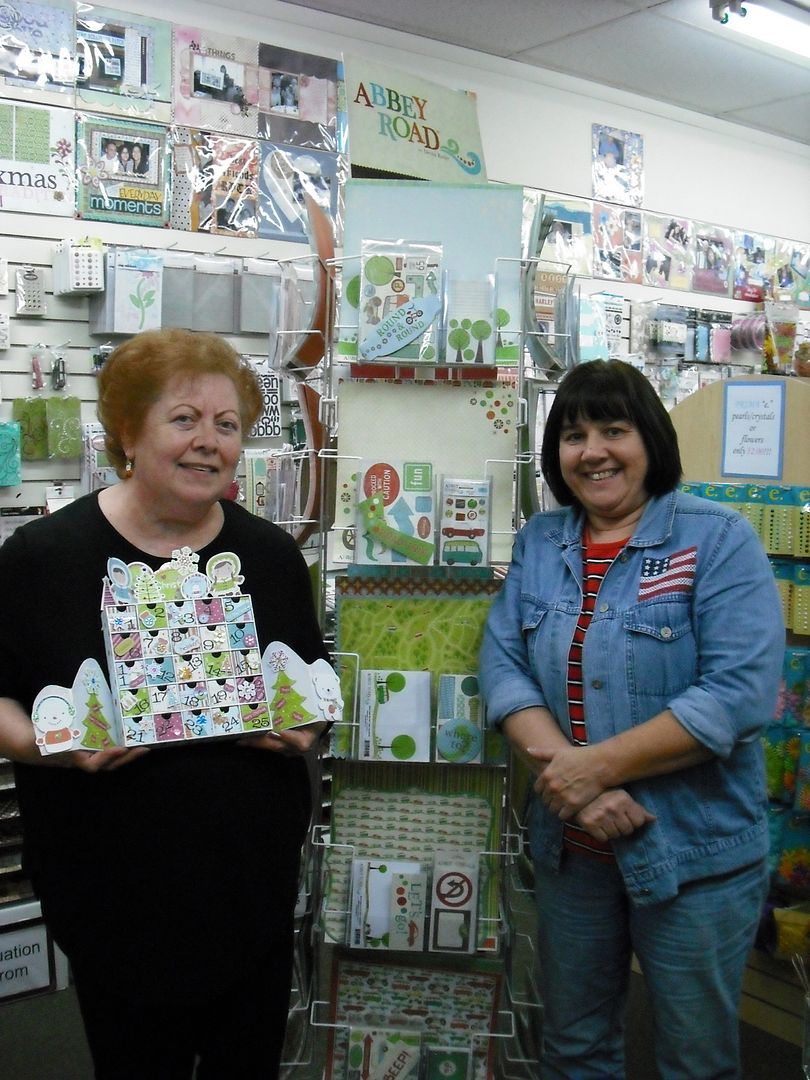 my grandmother, also pictured on the left with an advent box she designed, (which was featured
here
) works at the shop with my mom and has been a creative person her entire life. i remember when i was younger she used to have a kiln her basement where she would fire ceramics and teach painting classes. while this is the month to be thankful; i just wanted to take a moment from my normal posts to be thankful for the creative, supportive and talented women in my family who have taught me a lot about how to be my own person.
x