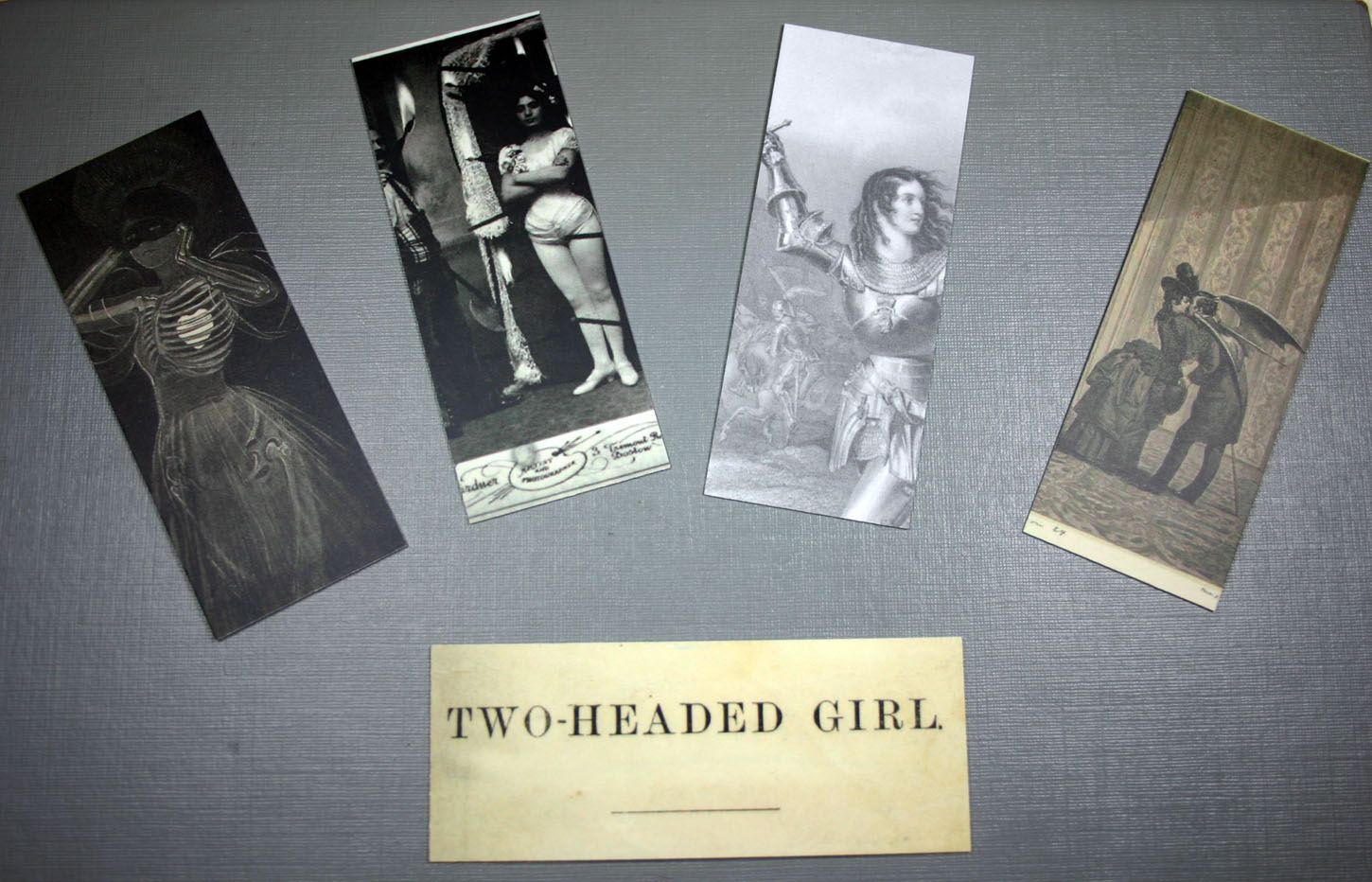 whoa it's the apocalypse here in my studio right now! but i just got in these new tags for my jewelry & i love them so much! they are a mix of images from max ernst - olde circus act photos.
i'll be at both the
art star craft bazaar
this year & the
renegade craft fair in brooklyn
this year (with fleathers x rabid fox!) so i'll be buckling down to draw fresh blood over the next couple of months. can't wait to show you more of all the maddening things i'm toiling on. happy spring forward!
xo.