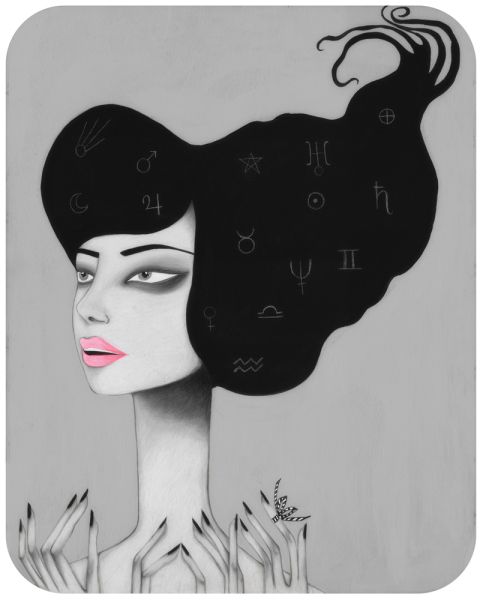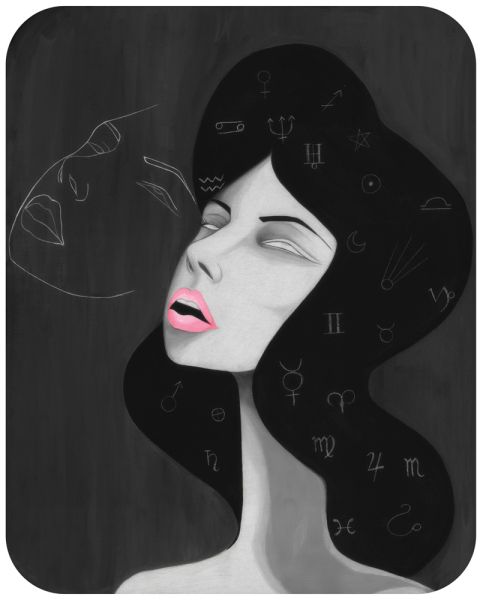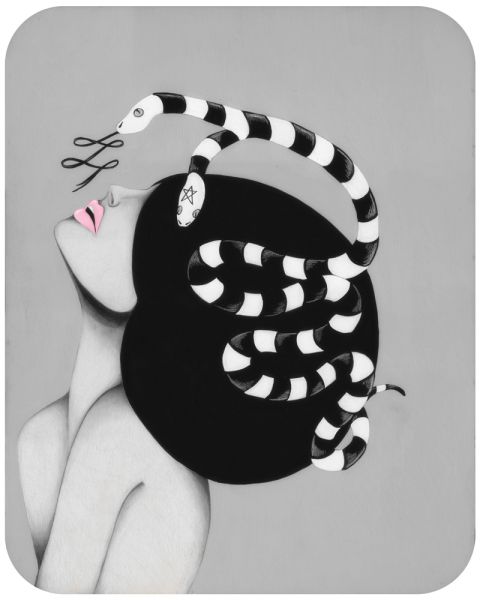 these three paintings are available as
affordable prints
from my show, 'darker, my love' with danielle vogel at
loved to death
. this is the last week the show is up and also my last show of paintings until 2012.
i feel very personally attached to these works as they are focused on my idea/obsession of what happens to the relationships we have with loved ones when they die. i used the story of beetlejuice and it's characters to convey this idea/question, taking themes from both the film and cartoon version, the latter of which has lydia and beetlejuice in an intimate friendship. if you haven't done so already, please take a look
at the show
in it's entirety, danielle vogel's writings are truly amazing and i was honored both to show at loved to death and to show with danielle again.
xo