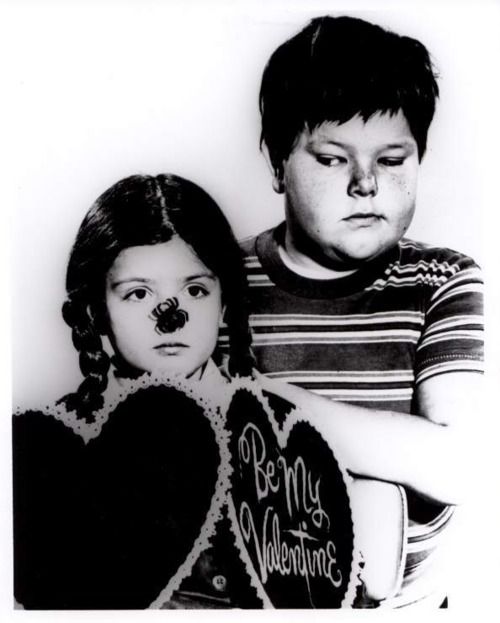 Congrats to flavia and mirry.
i decided to pick 2 winners since so many of you have entered compared to the last time i had a give a way on here! how i chose the winners is i added the total number of entries (minus repeats & my own) & then plugged the numbers in to
random.org
.
so if you are one of these lovely ladies, please send me an email with your choice of the
'of a thousand sorrows'
necklace or a 40$ coupon code good towards a purchase in
my shoppe
. not refundable for cash.
thanks to every one of you who entered, i was really surprised by everyone's willingness to reveal their passions with such inspiring and striking detail. you all amaze me and i'm lucky to have you read my blog & support my jewels.
xoxo