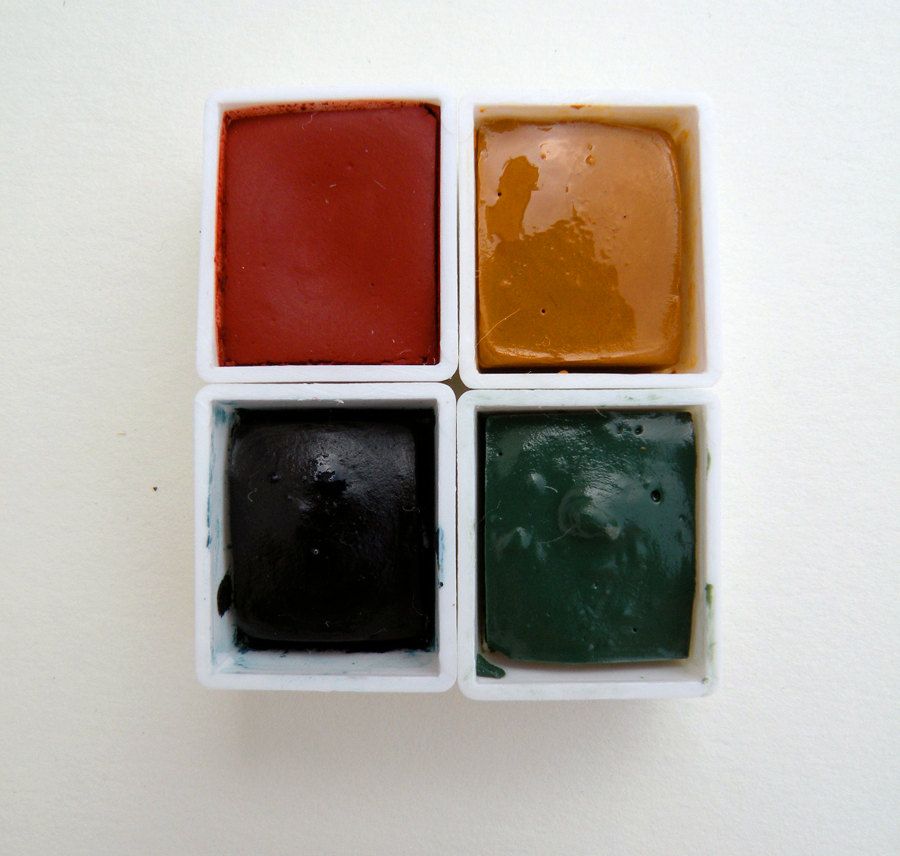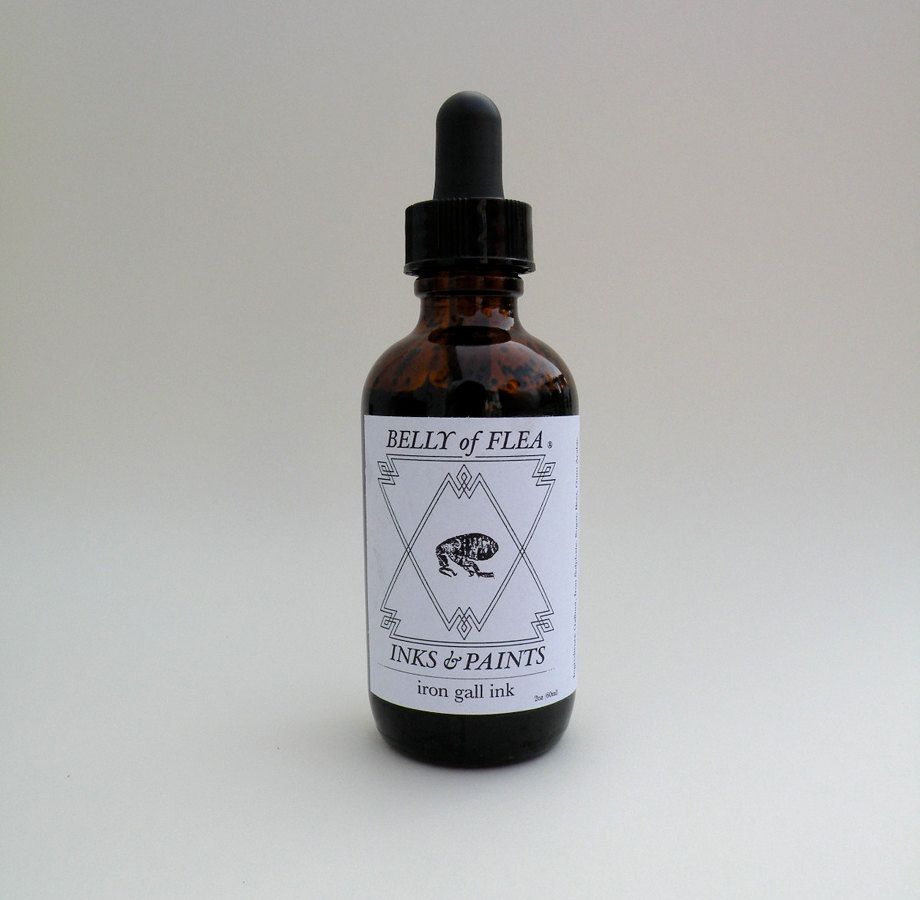 one of my top ten favorite contemporary artist:
allyson mellberg taylor
has always composed her incredible and creepy works with self-made, all natural inks & watercolors. this month she & her husband jeremy taylor has started to offer them up for sale under
belly of flea
, named as an homage to marie antoinette. with an ingredient list that includes plants and insects & with recipes lifted from letters by jane austen, this new line of inks and watercolor pans will surely attract nature savvy artists as well as those of us who love using mediums that have a tale.
xo