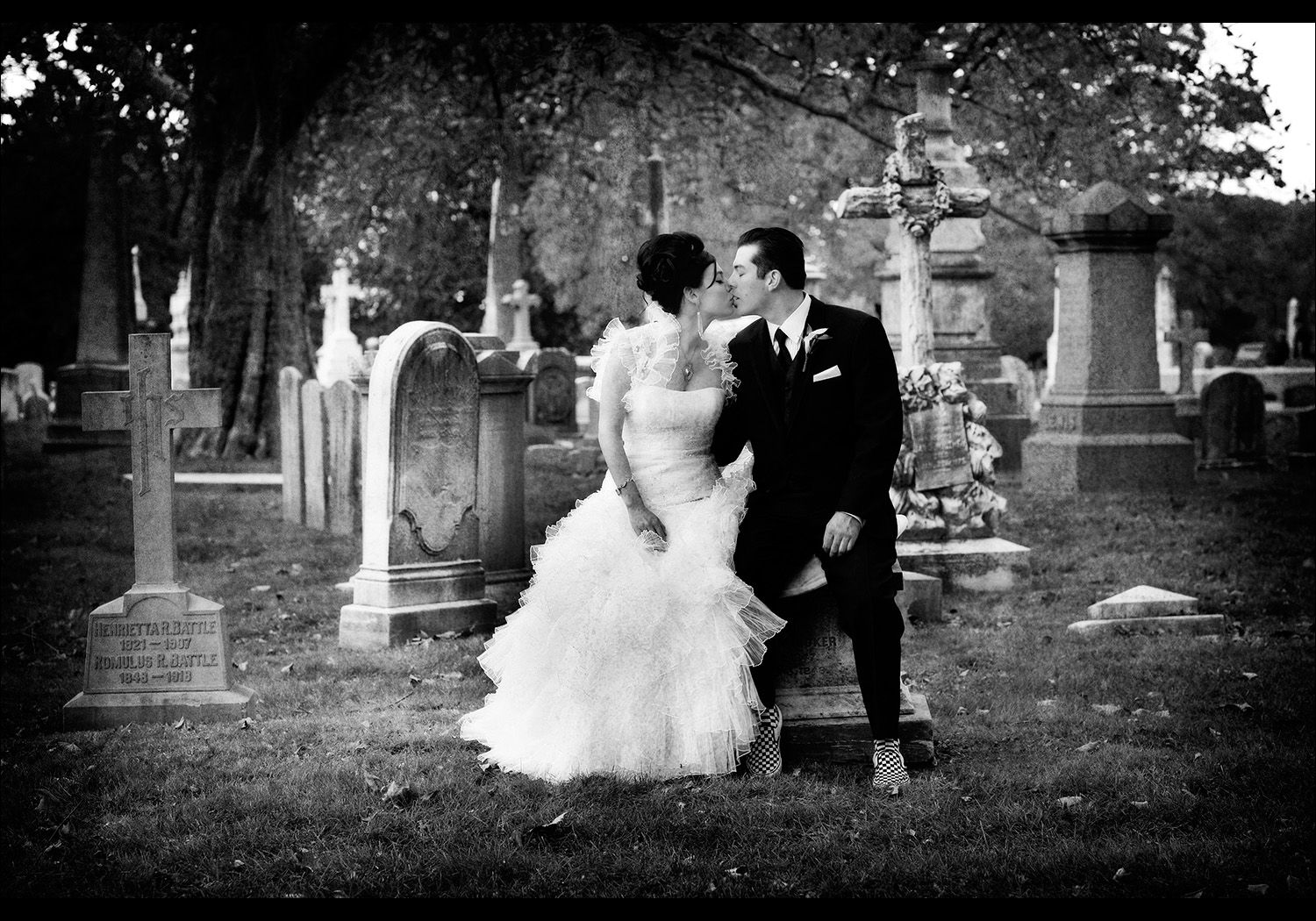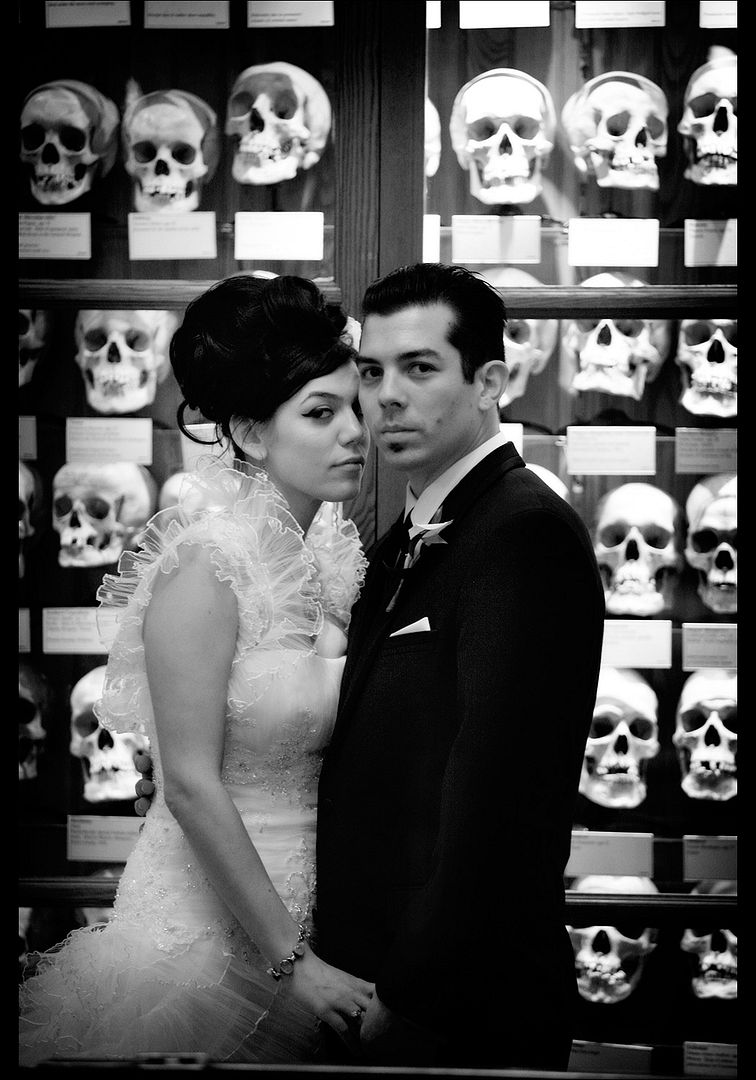 as a last minute gift to ourselves, we booked a mini vacation to san francisco, where we'll be spending halloween. due to this, i'm postponing the revealing of the winner of the self portrait contest, so if you were thinking about entering, you have a few extra days!
the contest will close now on monday night, november 2. some of you have been sending handmade self-portraits, which has been really great & of course will be accepted. send entries to me at jlschnabel@gmail.com. also, you can just leave a comment to
this post
; just leave a word or two about what you think identity means or an influence you feel something has made on yours, which is something i've been doing all week on here!
& happy halloween!!!!!!!
x
* please please don't use any of these photos*